Did you ever felt the need to follow Hashtags, well
Instagram
is planning this.
Facebook-owned app,
Instagram
is reportedly testing a new feature that will allow you to do so.
Currently,
Instagram
only lets you follow people. It's a system that works, but doesn't help you stay on top of trending hashtags or custom-made hashtags.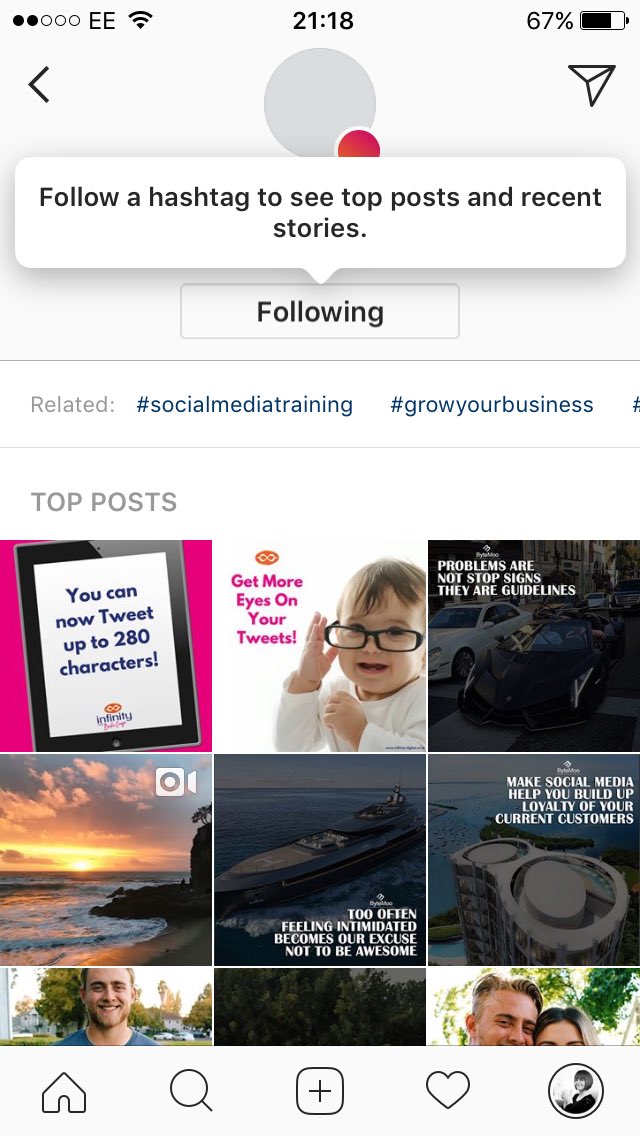 TweetDeck or Hootsuite can be used with twitter to follow your important hashtags rather than searching them manually every time.
This new feature will change the way we use
Instagram
because this will allow us to maintain separate tabs for specific hashtags and breaking news.
Instagram's looking a little bloated these days, but this is one feature many would welcome.
Let me know what you think in the comment section below !.